Podcast: Ice T's Surviving The Game
CABBAGES Special Projects reveals its first podcast series exclusively for paid subscribers: ICE-Tuesdays.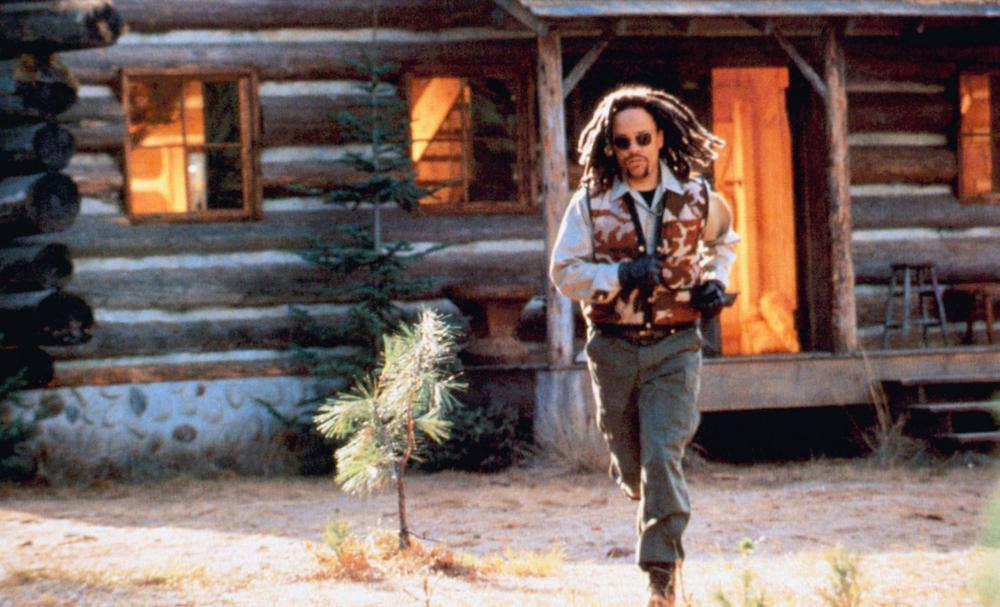 Today marks a big moment in CABBAGES history. We're officially launching bonus audio+video content program for paid subscribers entitled CABBAGES Special Projects. And now that the theme for the main CABBAGES hip-hop podcast's recently-launched fifth season has been officially revealed, we hope you enjoy this parallel biweekly series:
CABBAGES Special Projects presents: ICE-Tuesdays! Gary and Jeff kick off this series celebrating Ice-T's filmography with Surviving The Game  (1994, dir.  Ernest R. Dickerson). Arguably featuring his biggest on-screen leading role, this nihilistic manhunt thriller co-stars Rutger Hauer, Charles S. Dutton, and Gary Busey.