Podcast: Stik Figa on 'Grow House' (2017)
The potcast returns for a third season.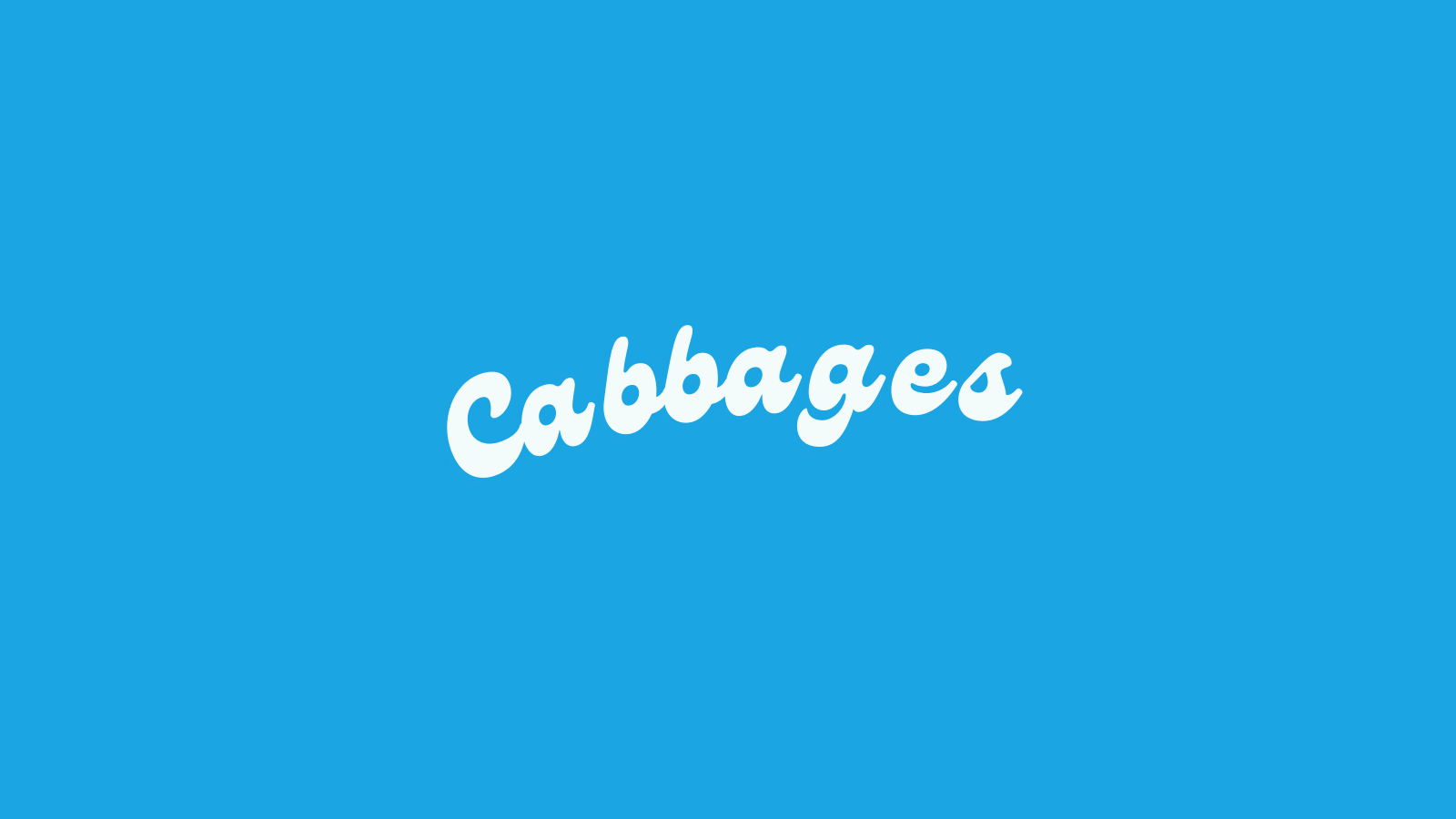 This week on the CABBAGES hip-hop podcast:
To kick off the third season, veteran rap critic Gary Suarez and his co-host, music industry insider Jeffery Laughlin, chat with rapper Stik Figa (ex-Mello Music Group) about Grow House (2017, directed by DJ Pooh, starring Lil Duval and DeRay Davis).
Listen to the latest episode of the CABBAGES podcast via Apple, Spotify, Stitcher, Google, Pandora, TuneIn, Pocket Casts, or wherever you get your podcasts.
Please subscribe, rate us five stars, comment with effusive praise, and tell your friends.
Shout out to Steel Tipped Dove for supplying the new theme music for the podcast.
For more information on Stik Figa, please visit his Bandcamp page.