Bumper Crop: Dame Dash At The Movies
The Roc-A-Fella mogul talks 'Paid In Full,' his plans for its sequel(s), and guerrilla filmmaking on Ye's Wyoming ranch.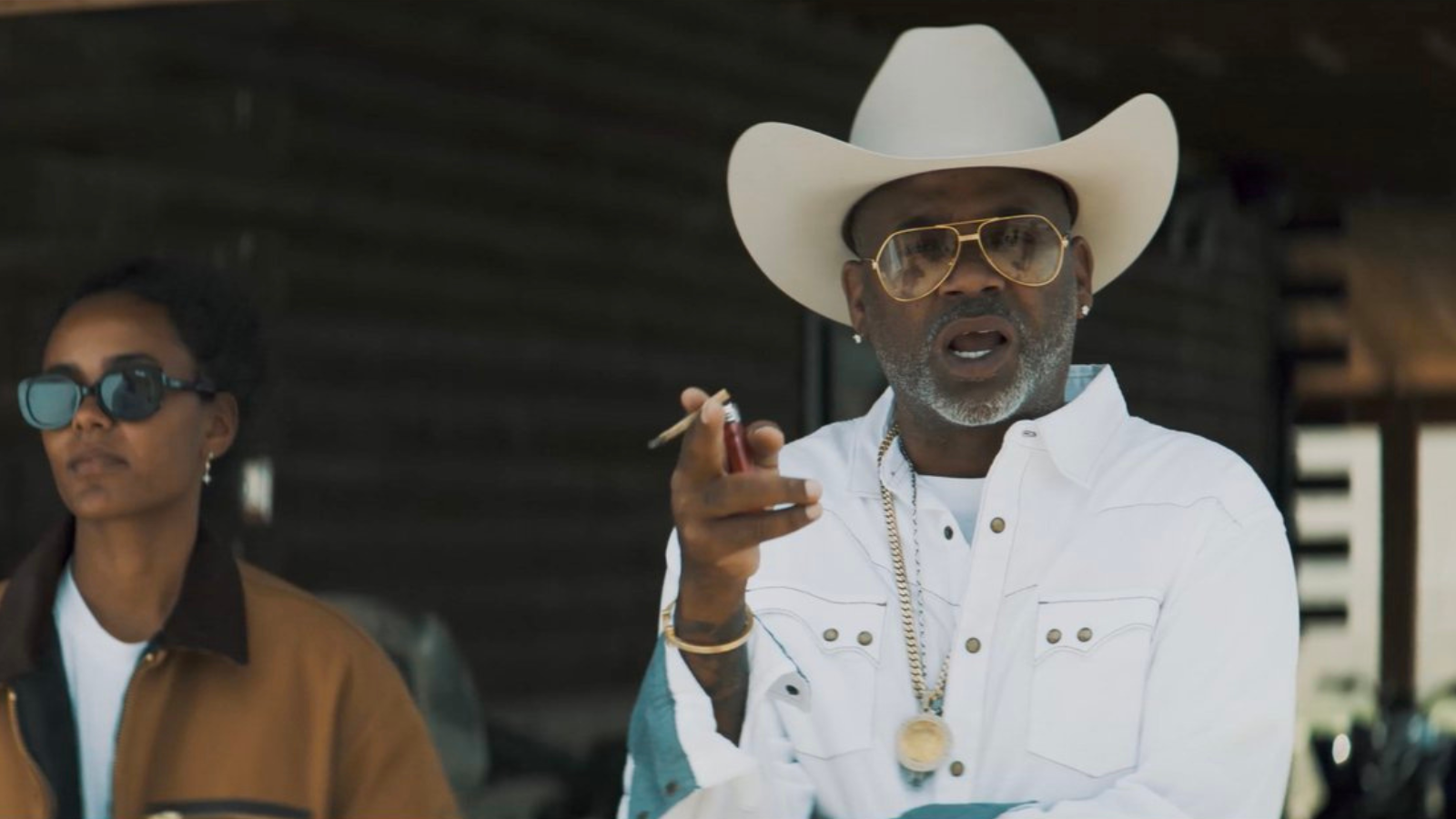 This is Bumper Crop, an experimental new series of biweekly bite-sized CABBAGES emails featuring bonus material, exclusive content, sneak previews, and other bits n' bobs for paying subscribers to the newsletter. (Not a subscriber yet? Go fix that right now.)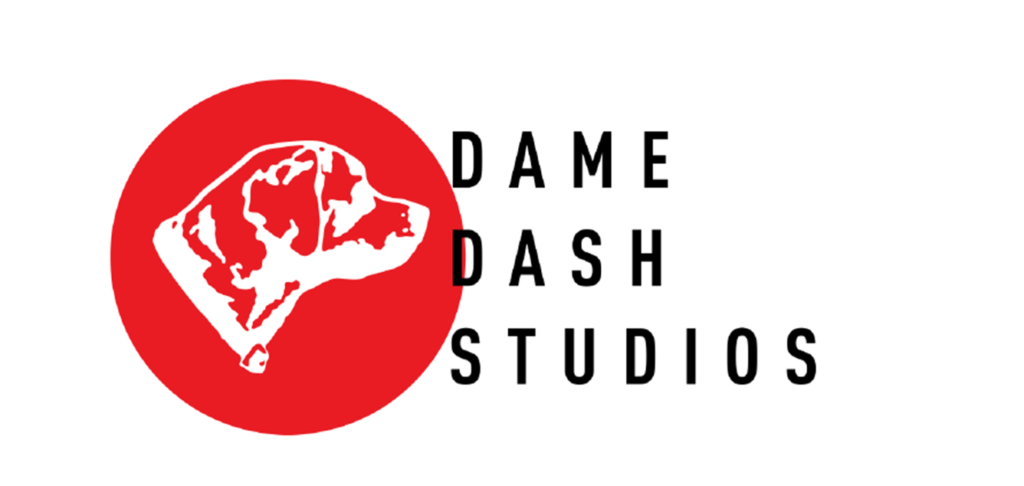 A few months back, I had the privilege to interview Damon "Dame" Dash around the release of U Wasn't There with A-Trak and Cam'ron. While the nature of our video call focused largely on that years-in-the-making project, as an aficionado of hip-hop at the movies I felt compelled to ask a few questions about 2002's Paid In Full (literally on the eve of its 20th anniversary) and his ongoing work as a film director and producer.
If you haven't been following Dame Dash Studios, my favorite streaming platform Tubi currently hosts some of its recent projects, including crime drama Honor Up and the 420-friendly comedy Stoned...
The U.S. release of Paid In Full is 20 years tomorrow, October 25th. What did you take away from that experience as a film producer?
Dame Dash: That I gotta do it on my own. That's the one that made me say I gotta go completely independent. From that day on, I approached movies different. You know, it wasn't an easy thing making that movie. When you're making a movie about your own culture, and someone from another culture who's trying to exploit it is actually paying for it, then they start trying to tell you how to do it and what story to tell. It's almost like they only put you there as a certain figurehead, so you could deal with the bullshit.
So what started to happen was, all the dumb shit they was doing with Paid In Full, everyone in the street would be putting it on me. So I'd have to deal with everybody in the streets. And I'm like, why the fuck y'all beefing with me? They did it. I don't own this shit. And I saw that trick. They put someone of color as the person that has to be responsible or takes all the responsibility for all the bullshit you're about to do to exploit it.
Remember, I'm dealing with Harvey Weinstein and Bob Weinstein, you feel me? That was my first experience with the movie business. At that time at least, if you don't know them, they was trying to act real tough. I'm not gonna lie; it would be funny. And I'd be like, let me tell you something. Don't you ever talk to me or my staff like that–period–or our business relationship is broken. From then on, I had to put pressure on them to do right by the project. So I'm fighting them and then I'm fighting the hood.