Bumper Crop: Smoking On LMD
Brian Ennals & Infinity Knives reconsider the rap album. LMD debate their signature strain. Also: Keanu, cones.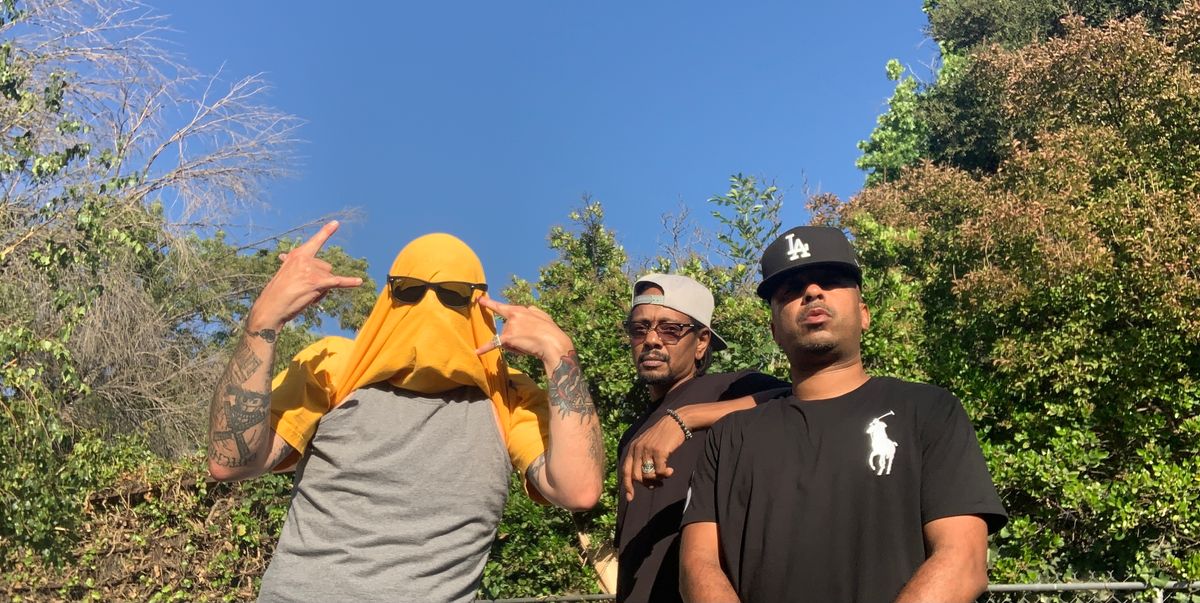 This is the first Bumper Crop, an experimental new series of biweekly bite-sized CABBAGES emails featuring bonus material, exclusive content, sneak previews, and other bits n' bobs for paying subscribers to the newsletter. (Not a subscriber yet? Fix that right now.)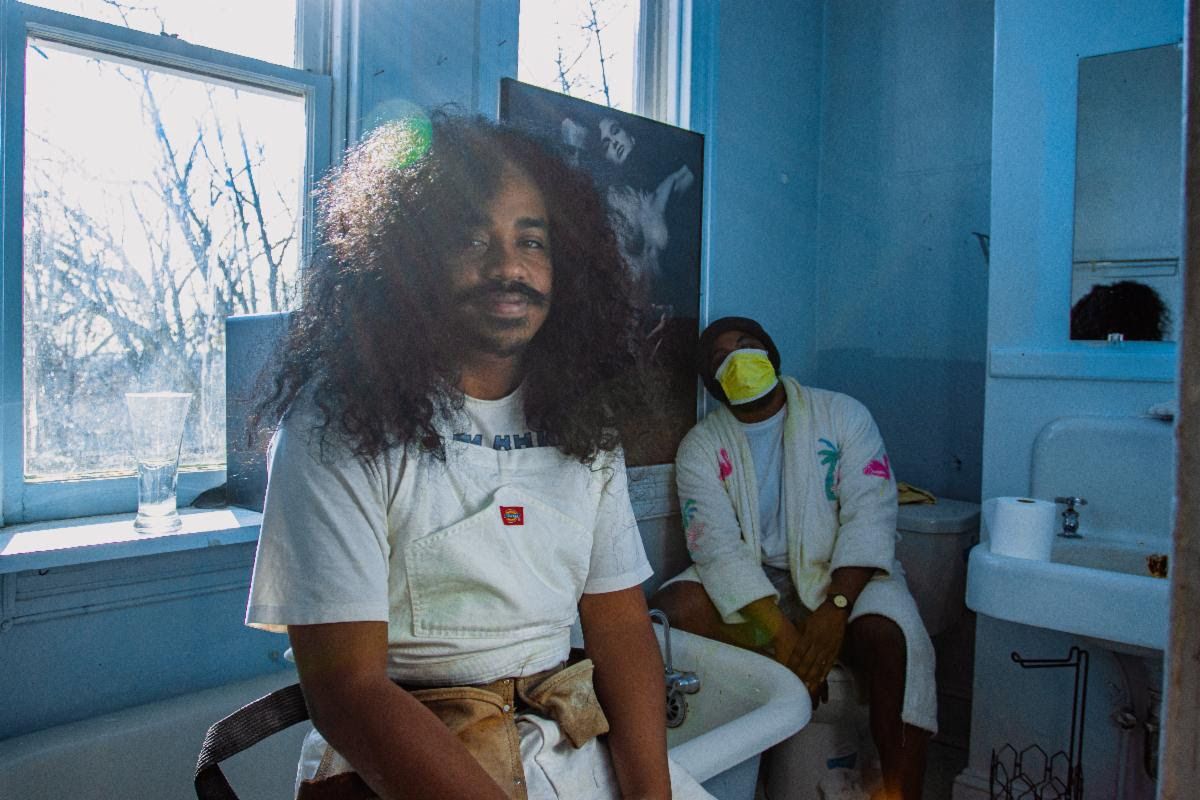 Reconsidering The Rap Album – Earlier this summer, Baltimore duo Brian Ennals and Infinity Knives dropped the explosive King Cobra. In this outtake from our recent interview, read about the full-length inspirations behind their album, and why they want you to listen to the whole thing end-to-end...
Infinity Knives: We kept referring back to two records: Life After Death and Stankonia. And we were talking about how much the sequencing of it plays like a film. A lot of records the past two decades, they're single-driven; you just kind of throw a bunch of shit in and hope one sticks and becomes a pop song. But I wanted to go back and make an album an album. I wanted a continuous theme, so the album in itself is like one long song or one movie, if that makes sense.
Brian Ennals: We did an interview with Dan Olney for his podcast, and the way he referenced it was like the Houston Rockets. Either you're shooting threes or you do layups, you know what I mean? So, the rap songs are like just bombing from three, and these interludes give you that well-rounded game, like the layups. It's the ebb and flow of it. If it was all threes, you're gonna brick enough of 'em, you're not gonna win the game. When you combine those two, you get a movement that works all in one thing.
With those instrumentals, as long as they're not skipping those moments, then they're experiencing it as an album, the most desirable outcome.
Brian Ennals: Absolutely. I know this is difficult in the age we're in, where your attention span is split between so many different things, but the goal is to really listen to it from front to back. It's not something we want you to skip around on, 'cause that's not how it was intended to be listened to.
Infinity Knives: I mean, each song kind of works on their own. When I released Dear, Sudan, and when we released Rhino [XXL], we were fucking around. Dear, Sudan was something I worked on for 10 years, and Rhino was just me and Brian getting high. But this was a very intentional record. We had to keep a balance between intentional and contrived, you know? That was one of the biggest challenges for it. We want people to listen to it this way, but at the same time I don't wanna give instructions on how to enjoy songs.
Read the full interview here.
---

---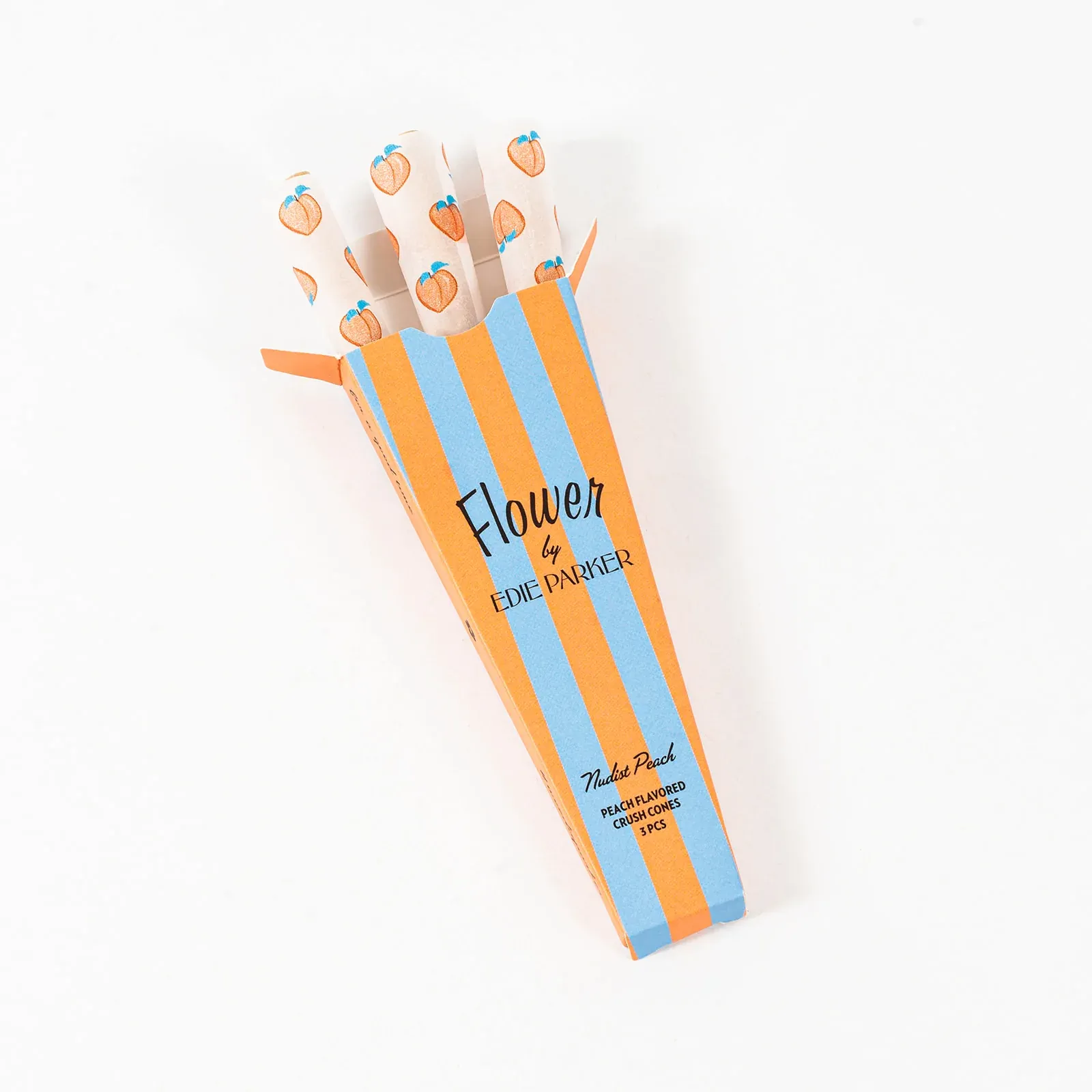 Plugging Products Nobody Paid Me To Endorse
Crushin' It – In a recent email from 420-lifestyle media brand Gossamer, whose newsletter comes highly recommended newsletter for all you classy smokers out there, I learned about these Crush Cones from the NYC-based Edie Parker. Those who remember Camel Crush methol cigarettes will recall the flavor flipping experience behind those (now-banned?) products. With options including "Excite Mint" and "Nudist Peach" and the promise of a satisfying filter pop, this might get your tastebuds out of the sour diesel doldrums.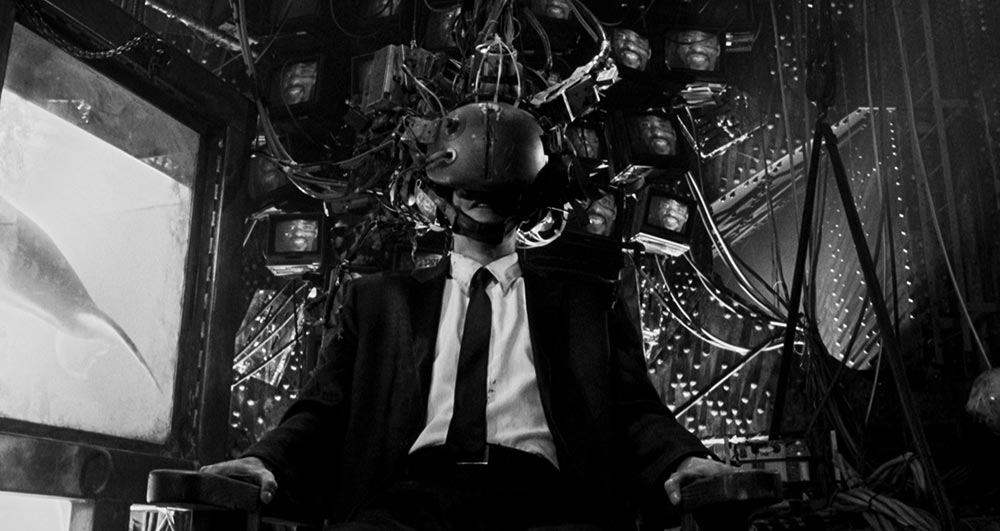 Keanu Reeves Cinema Club – I've been giving into '90s nostalgia lately, on more than just a hip-hop tip. It started with movies like Broken Arrow (dir. John Woo, 1996) and Hard Rain (Mikael Salomon, 1998), but before long I was in full-on Keanu world, watching absurdly fun flicks like Speed (dir. Jan De Bont, 1994) and Chain Reaction (dir. Andrew Davis, 1996). Flawed but thoroughly enjoyable, Robert Longo's cyberpunk feature Johnny Mnemonic (1995) might be my favorite from the artist formerly known as Ted "Theodore" Logan. Over the past few years, the director fulfilled his dream of producing a black-and-white version of William Gibson's story, showing it at various film festivals and theaters. That cut was recently released on Blu-Ray, if that's your sort of thing, which means you can now watch a monochromatic Ice-T lead an underground army from the comfort of your own home. Read an interview with Longo here.
Reading Is Fundamental – New York native Wiki dropped one of the best albums of his career with 2021's Half God. Now, the Navy Blue produced record has a corresponding book, a limited edition one made up of photographs by Jacob Consenstein and lyrics/scribbles from the erstwhile Ratking emcee. Only 300 copies exist and the price point reflects that, but don't sleep unless you'd rather pay a lot more for it on eBay in a month.
---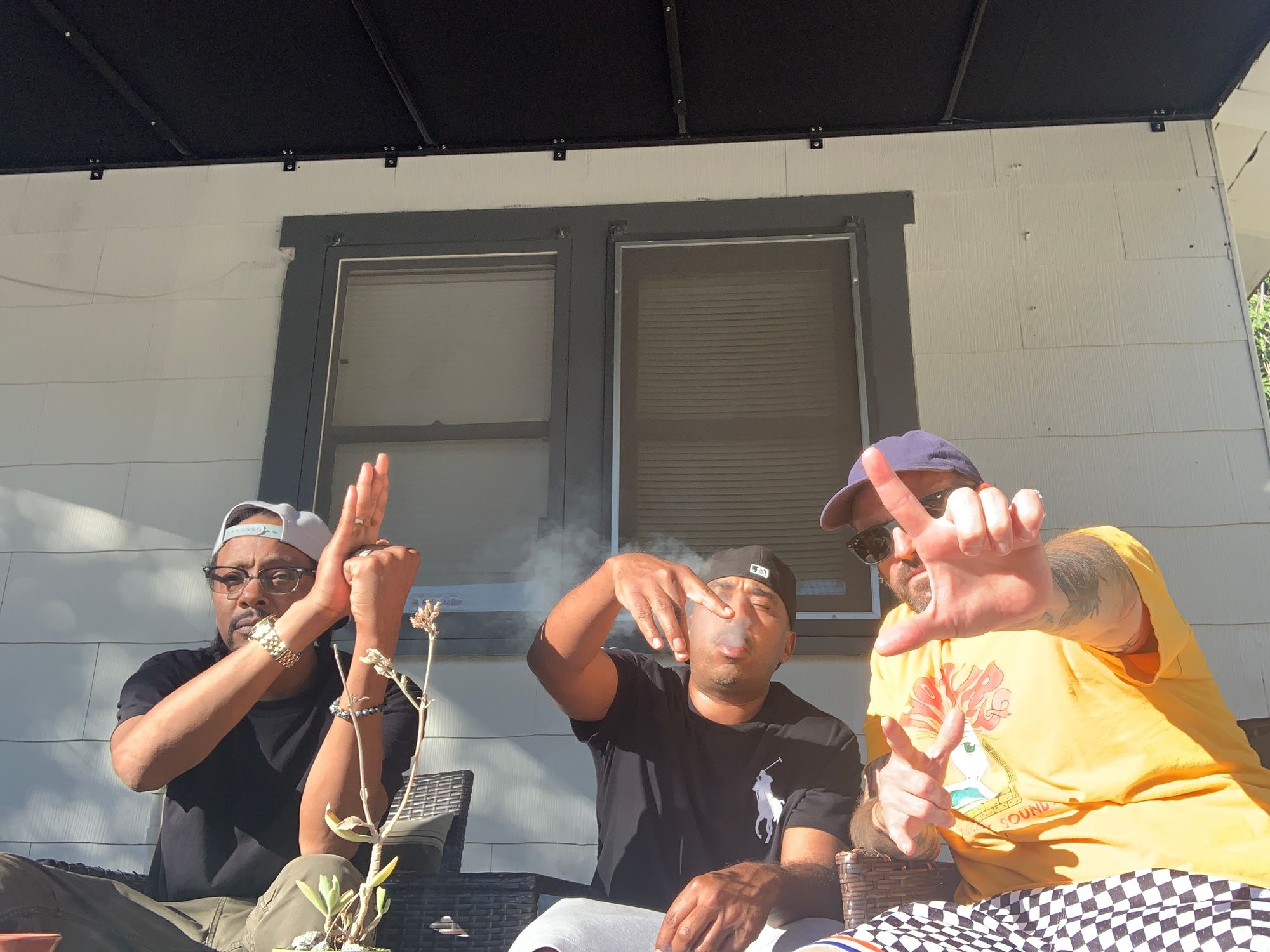 LMD's strain – LMNO, MED, and Declaime are the three artists who comprise the underground rap supergroup LMD. Produced by their longtime associate and friend Madlib, their debut album Flying High drops 09/02. Check out this 420-friendly outtake from our recent chat...
Let's say you were to put out an LMD strain. What would that be like?
Declaime: Definitely indica dominant.
LMNO: I think LMD should be a three-pack. So it's got an indica, sativa and a hybrid. We would have a three strain pack, but it's under one package. I think that would be ill.
Declaime: Yeah, I don't fuck with that sativa.
LMNO: See, I'm pure sativa.
MED: Here's the funny part: who's gonna be what though? I'ma be mid grade, Dudley gonna be the downer, and LMNO gonna be the lit grade.
Read the full interview here.
---
One Last Thing – What if I were to tell you that there was a Chad Hugo remix of an MF DOOM song? Well, there is now.
---