Podcast: Ice-T's Corrupt (Unlocked)
Gary and Jeff discuss Albert Pyun's incredibly low-budget 1999 affair that co-stars Ice-T and Silkk the Shocker.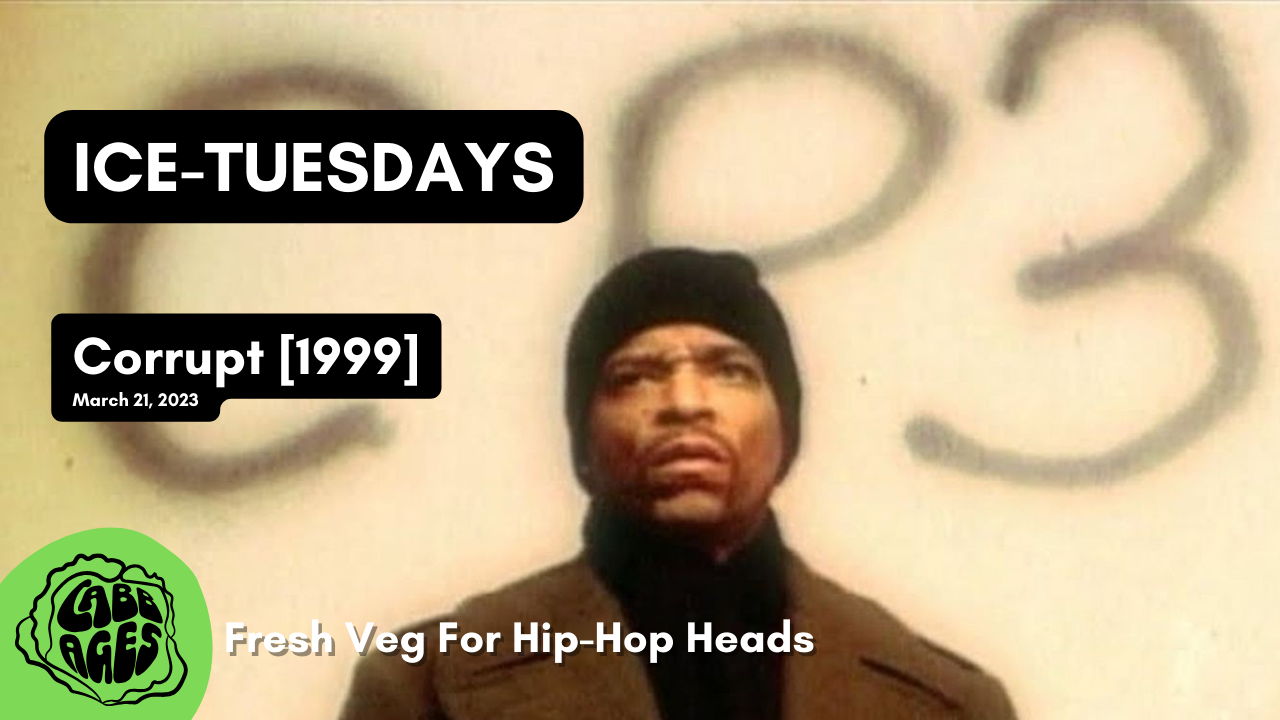 CABBAGES Special Projects is the bonus audio+video content program for paid subscribers. Earlier this year, we inaugurated this initiative with a series called ICE-Tuesdays, a series celebrating the rapper-turned-actor's filmography.
Today, I'm taking an episode out from behind the paywall in the hopes that you'll consider upgrading to a $5 or $7 subscription before the end of 2023. Here's what to expect from this free preview:
CABBAGES Special Projects presents: ICE-Tuesdays! This week, Gary and Jeff discuss Corrupt (1999, dir. Albert Pyun). Filmed somewhere in Eastern Europe, this incredibly low-budget affair co-stars Silkk the Shocker and features an original Ice-T song entitled "Always Wanted To Be A Ho."
Listen via Apple, Spotify, Stitcher, Google, Pandora, TuneIn, Pocket Casts, or wherever you get your podcasts, or click below for the YouTube version, which features video of Jeff and Gary talking on-camera about the movie.
Missed the first episode (Surviving The Game)? No problem! Watch it here.
---